Secure APIs with FastAPI and the Microsoft Identity Platform Transcripts
Chapter: Course conclusion and review
Lecture: Review: JWT-based authentication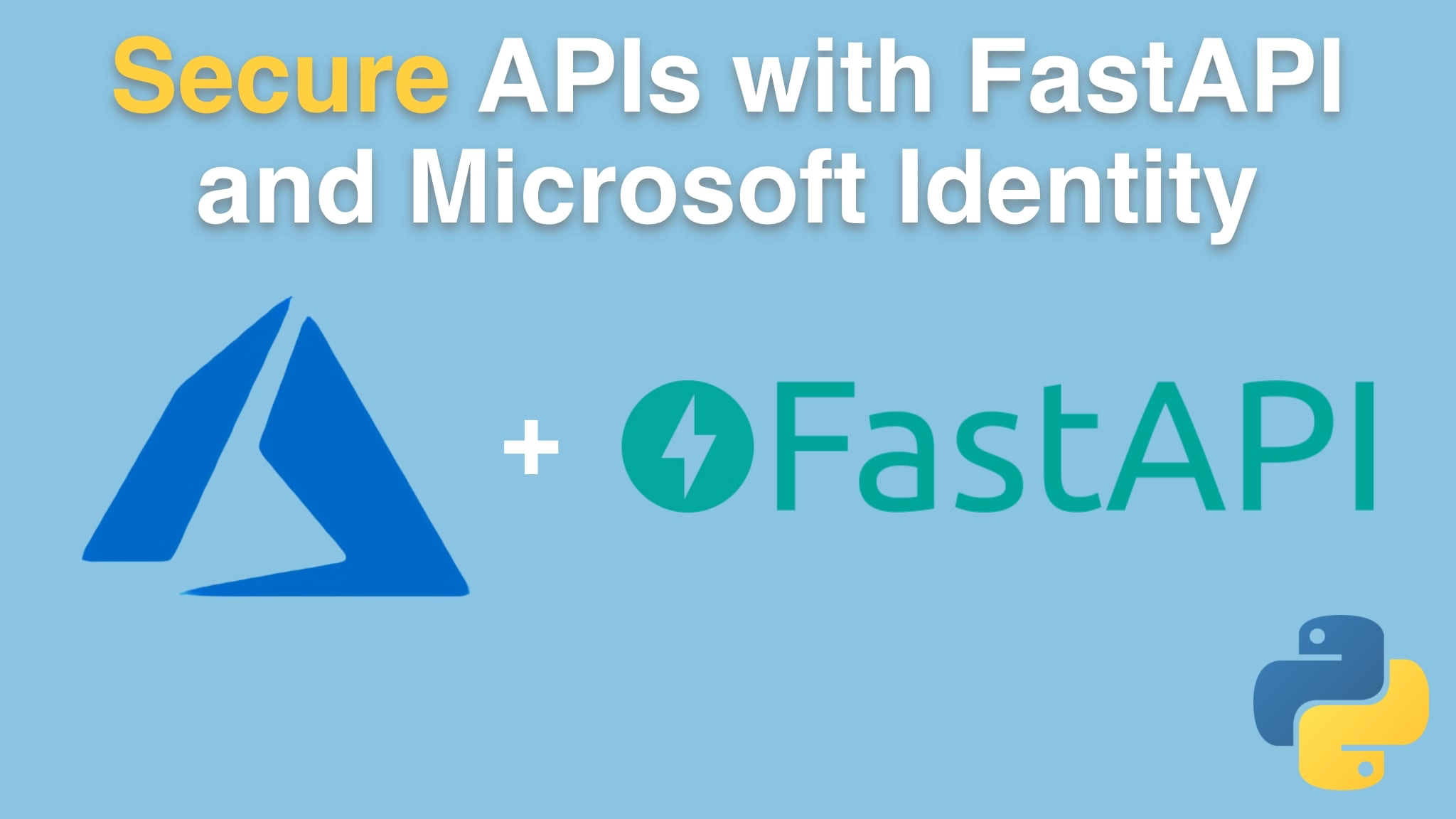 0:00
On Chapter five, with us on advanced topics, we finally looked at the benefits of Json web tokens and why? Oauth2, is a lot more secure,
0:10
both for clients and services. We took a deep dive in the anatomy of tokens and how various claims and components,
0:17
such as the header can be used to check for the validity of the token
0:21
and the permissions of the user or the application that acquired it and knowing how things
0:25
work behind the scenes, even if we don't have to implement the token validation ourselves is critical when working with Open ID Connect and Oauth2.