Getting started with pytest Transcripts
Chapter: pytest Plugins
Lecture: Repeating tests with pytest-repeat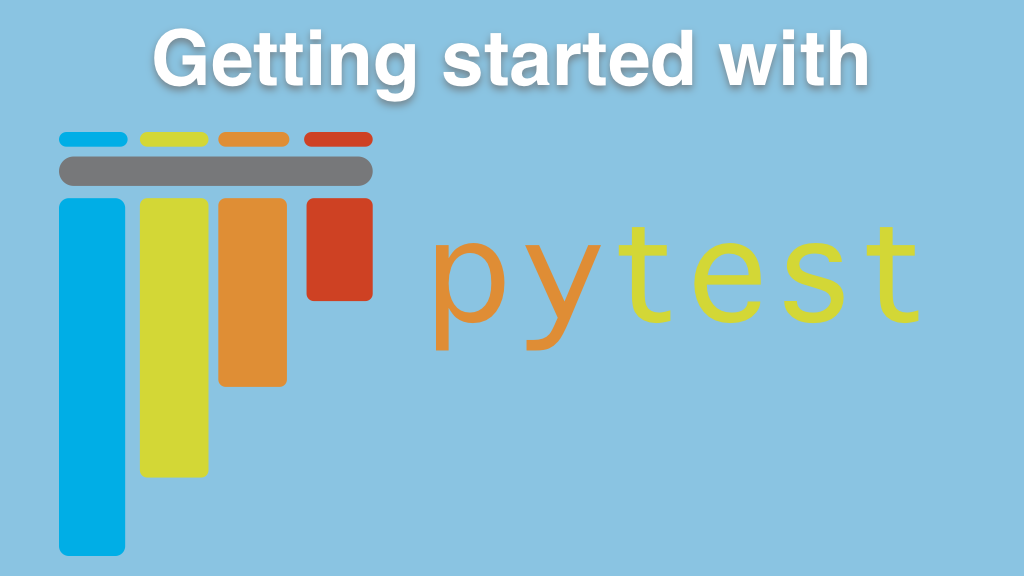 0:00
Let's say I've got a test that's a little slow. So this test is actually just slow because I'm sleeping inside of it.
0:08
Not a good thing to do within test. Try not to have to sleeps. However it's useful for demonstrating a couple of things that we're going to look at.
0:17
I wanna let's now let's also pretend it's got a bug in it that it's you know it's failing once in a while but not all the time.
0:25
And I'd like to run it like 10 times or something like that to see if I can repeat the problem. I could maybe parameterize it I could do
0:33
pytest mark parameterize and give it maybe X. And maybe range 10. But then I have to include X.
0:46
That I'm not really using and I have to import pytest This will run it 10 times I think. Let's try it By test test slow 123 sure ran
0:59
at 10 times about 2.5 seconds. Now the problem with this is I'm modifying the test and that's not terrible but it is what it is.
1:10
And also we're using this parameter to don't really need it. So instead of doing that let's take that out and let's use the repeat plugin
1:19
So pip, install pytest repeat. Now we can run the same pytest test slow we'll do -V.
1:31
So we can see it in action and we'll give it count equals 10 and now it's running it about the same time as it did before about 2.5 seconds.
1:43
And it gives us this nice little one of 10. 2 of 10. 3 of 10. 4 of 10. 10 of 10. Really cool. 2.5 seconds to run 10 tests.
1:52
But I can repeat it. So now I don't have to modify the test. If I say, oh well I'm not finding the problem with 10. Let's go to 20 or 100.
2:00
I'm not going to make you wait for this, but let's do something shorter. So like five now. I can just do it five times. Sweet. I like that. It's nice,
2:08
nice and clean. It realizes that it doesn't need to count. If you just do one, it just pretend you didn't call it and there you have it.