Django: Getting Started Transcripts
Chapter: Users and Account Management
Lecture: Where to go after login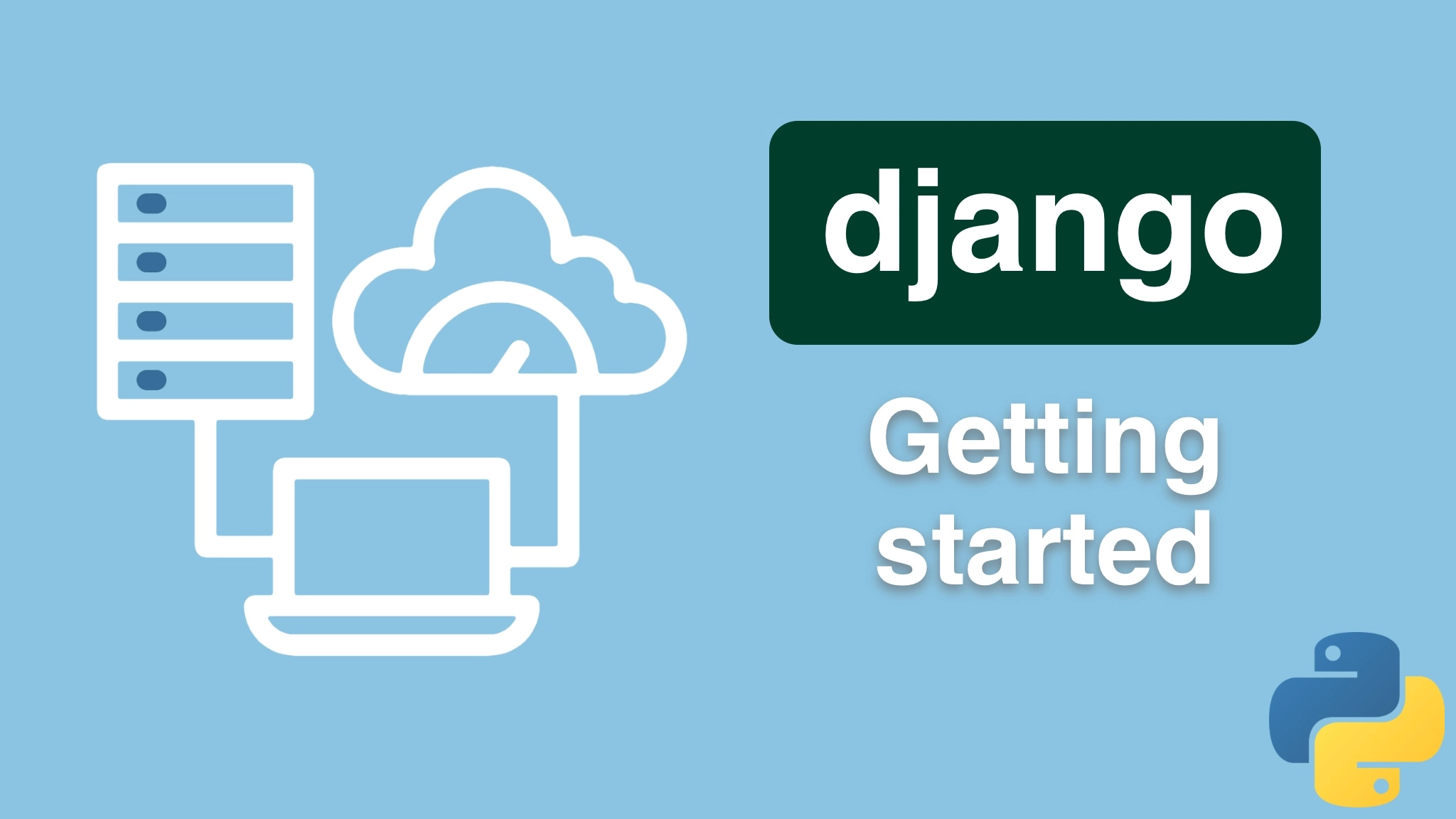 0:00
Let me open up settings.py and I'm gonna scroll all the way to the bottom.
0:08
The login required decorator has a hidden field that says where to send the user after
0:13
a successful login, Django needs to know where to go if that field is empty The login redirect URL configuration tells Django to go to the home.
0:25
URL/ in this case. Similarly, you need somewhere to go after successfully logging out.
0:33
The log out redirect URL configuration will also take the user to the homepage. Now that I've got the links for logging in and logging out,
0:43
I'm going to want to put them somewhere so the user can use them. Let me open up the base template page where the Nav bar is defined.