Python for Decision Makers and Business Leaders Course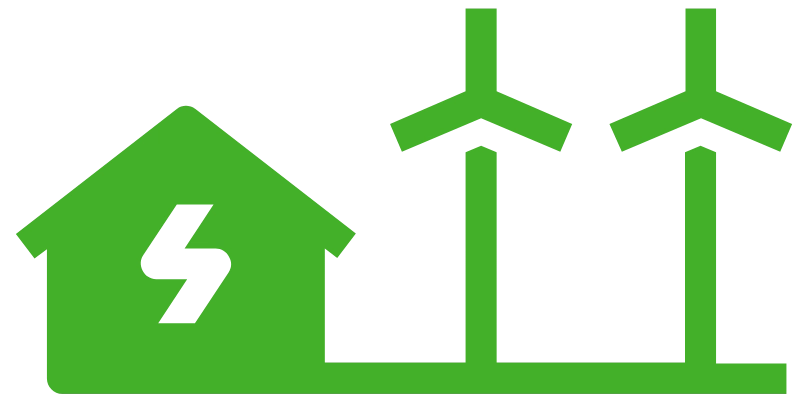 This course is carbon neutral.
Course Summary
Python has seen meteoric growth over the past few years. This means many organizations and teams are adopting Python when they previously used other technology. Why are they switching? What is it about Python that makes it so effective for organizations? If you need to learn whether Python is right for your project or your team, this course will give you a fact-based look at the Python ecosystem and show you some of the most important use-cases and even when to avoid Python.
What's this course about and how is it different?
This course is very unique. Most courses teach you how to program with Python. This course is a guided discussion and exploration of the Python ecosystem through the lens of your organization and your team.
You will see fact-based presentations for the Python developer job space. This will answer questions like, "Is it easy or hard to hire Python developers for a given type of project?" You will see the wide spectrum of Python web frameworks and how to choose the best fit. We will explore some of the tools making Python so popular in the scientific space.
In this course, you will learn:
A brief history of Python and the major milestones along the way
Python compared to common languages in popularity from multiple sources
Python is 4 things and how to talk and evaluate about each
Why Python is popular for both novices and pros
Open source trends in the enterprise
What types of applications and services you can build with Python
Popular companies and apps built with Python
Survey of the popular web frameworks
See a simple (yet beautiful and functioning) web app built from scratch
Insight into why Python works so well for data scientists
A real-world exploration of nontrivial data using Jupyter notebooks and JupyterLab
Scenarios of testing software and hardware in Python
Python compared side-by-side with other candidate languages (C++, .NET, MATLAB, etc.)
Numbers and graphs behind the Python job market
When Python is not the best technology to choose

And lots more

View the full course outline.
Who is this course for?
This course is for anyone who needs to evaluate Python for their organization. While interesting and useful for developers, you do not need to be a software developer or have experience with Python to get the big ideas from this course.
If you are in charge of deciding whether Python is right for you, your team, or your company, this is the course for you.
Visually stunning
For online courses that spend a lot of time creating code on the fly, graphics can play a small role. But for conceptual courses like this one, hours of boring slides are a major turn off.
For this course, we put extra focus on the visual elements of the course. We think you'll enjoy spending time in this course. In other words, you'll find very few screens of word salad! Here are a few examples.

Introducing data science and Python tools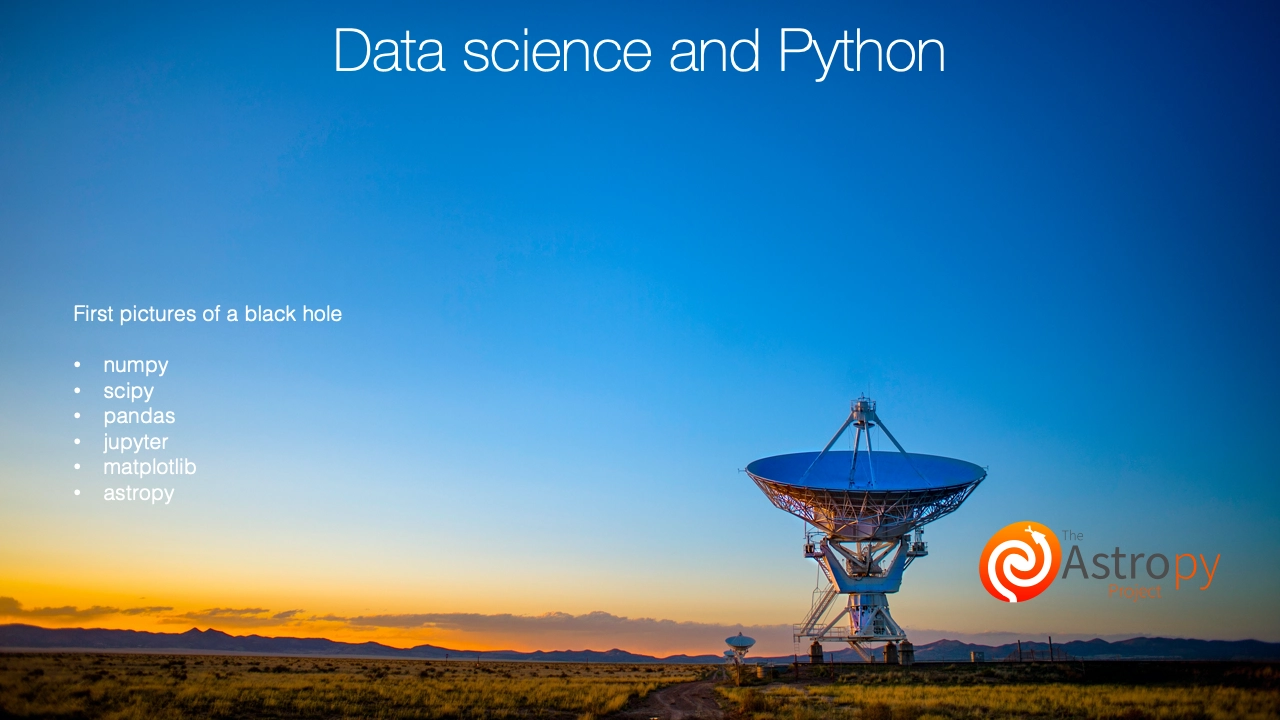 First time we write a very small amount of code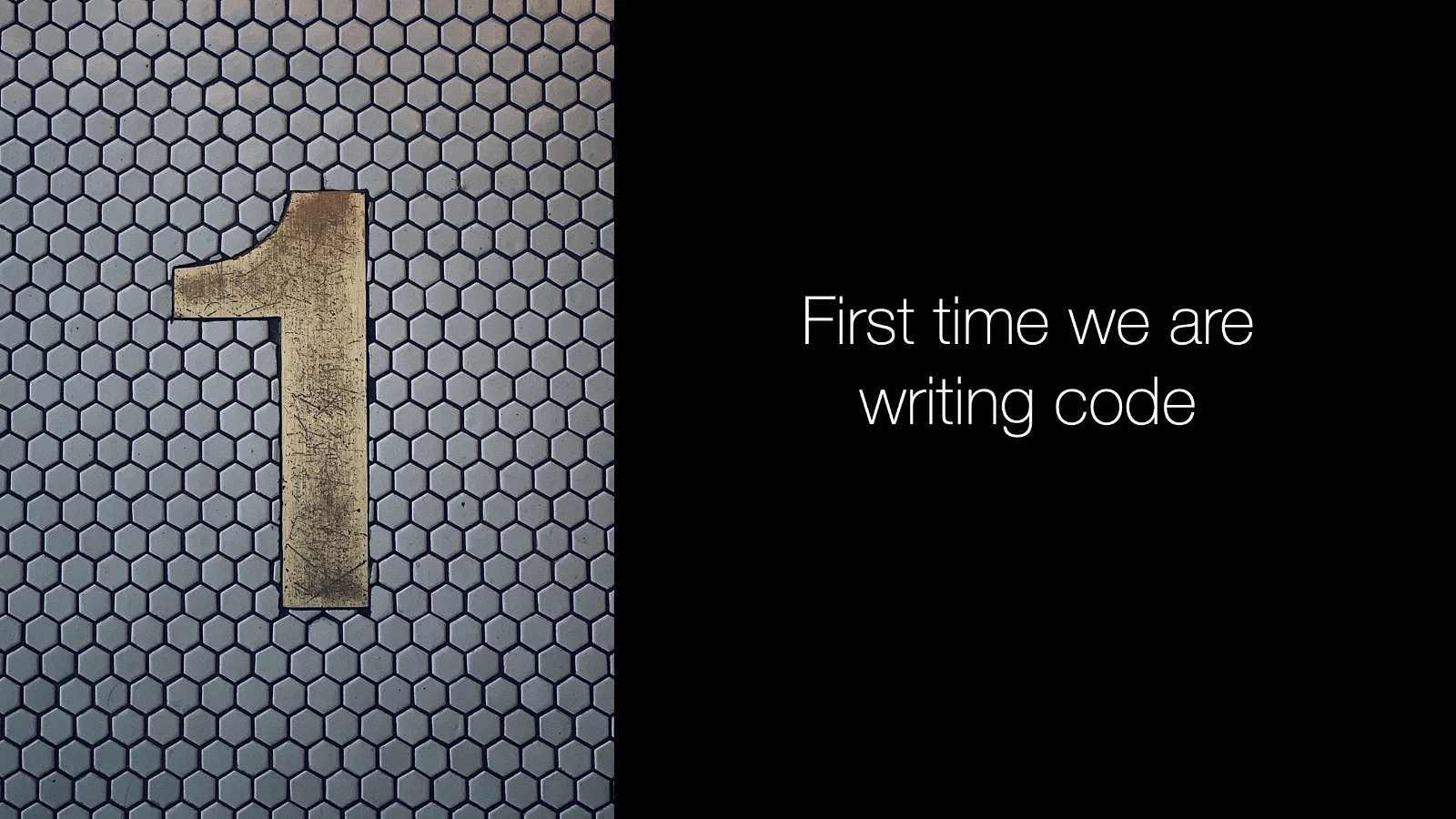 Introducing Python web frameworks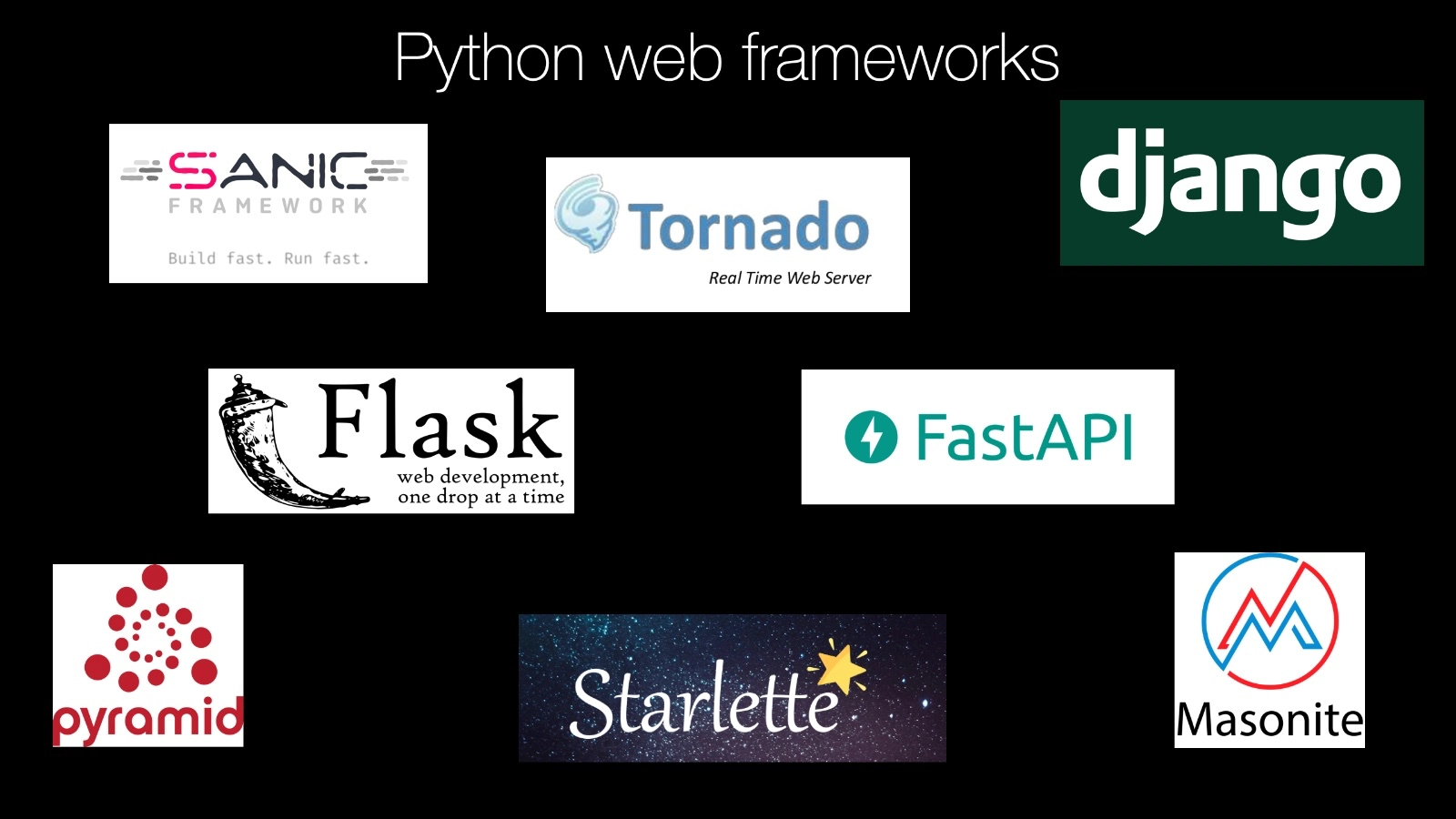 This course is delivered in very high resolution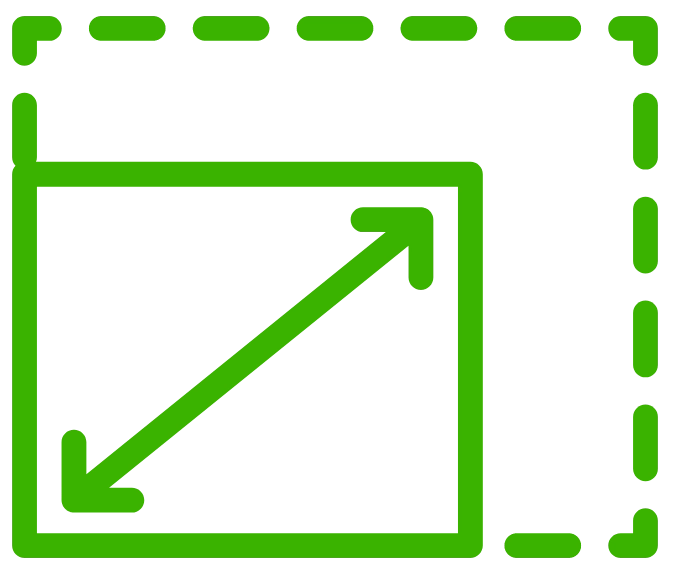 This course is delivered in 1440p (4x the pixels as 720p). When you're watching the videos for this course, it will feel like you're sitting next to the instructor looking at their screen.
Every little detail, menu item, and icon is clear and crisp. Watch the introductory video at the top of this page to see an example.
Follow along with subtitles and transcripts
Each course comes with subtitles and full transcripts. The transcripts are available as a separate searchable page for each lecture. They also are available in course-wide search results to help you find just the right lecture.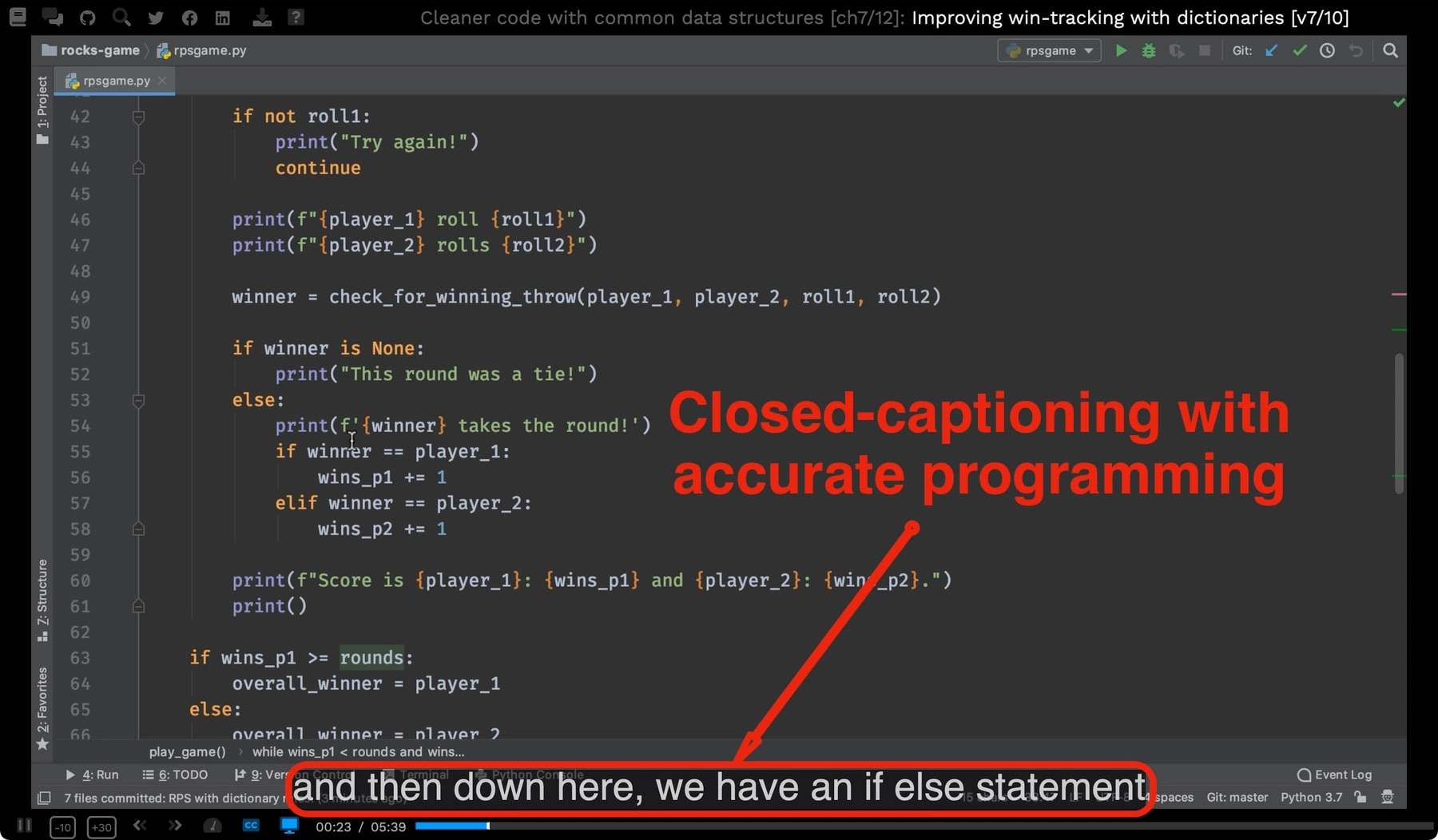 Who am I? Why should you take my course?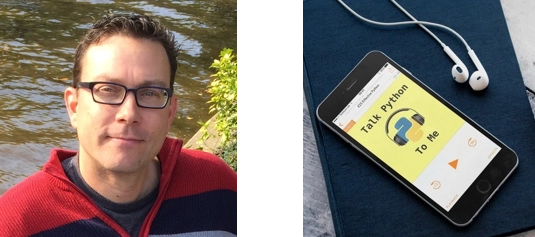 My name is Michael, nice to meet you. ;) There are a couple of reasons I'm especially qualified to teach you Python.
 1. I'm the host of the #1 podcast on Python called Talk Python To Me. Over there, I've interviewed many of the leaders and creators in the Python community. I bring that perspective to all the courses I create.
 2. I've been a professional software trainer for over 10 years. I have taught literally thousands of professional developers in hundreds of courses throughout the world.
 3. Students have loved my courses. Here are just a few quotes from past students of mine.
"Michael is super knowledgeable, loves his craft, and he conveys it all well. I would highly recommend his training class anytime." - Robert F.
"Michael is simply an outstanding instructor." - Kevin R.
"Michael was an encyclopedia for the deep inner workings of Python. Very impressive." - Neal L.
Free office hours keep you from getting stuck
One of the challenges of self-paced online learning is getting stuck. It can be hard to get the help you need to get unstuck.
That's why at Talk Python Training, we offer live, online office hours. You drop in and join a group of fellow students to chat about your course progress and see solutions via screen sharing.
Just visit your account page to see the upcoming office hour schedule.
The time to act is now
Python is quickly becoming the go-to language for many purposes. Get the facts and perspective you need to decide whether it is the right choice for your organization.
Course Outline: Chapters and Lectures
| | | |
| --- | --- | --- |
| | | 15:26 |
| | | 3:23 |
| | | 0:44 |
| | | 3:25 |
| | | 2:42 |
| | | 3:01 |
| | | 0:47 |
| | | 1:24 |
| | | 20:56 |
| | | 5:07 |
| | | 4:10 |
| | | 5:00 |
| | | 1:07 |
| | | 2:26 |
| | | 3:06 |
| | | 10:15 |
| | | 4:24 |
| | | 5:51 |
| | | 16:37 |
| | | 3:31 |
| | | 1:36 |
| | | 1:51 |
| | | 2:44 |
| | | 3:13 |
| | | 1:50 |
| | | 1:52 |
| | | 19:50 |
| | | 2:45 |
| | | 1:50 |
| | | 3:19 |
| | | 4:18 |
| | | 2:39 |
| | | 1:43 |
| | | 1:52 |
| | | 1:24 |
| | | 8:08 |
| | | 2:13 |
| | | 2:43 |
| | | 1:49 |
| | | 1:23 |
| | | 16:32 |
| | | 0:44 |
| | | 5:22 |
| | | 3:52 |
| | | 4:06 |
| | | 2:28 |
| | | 5:59 |
| | | 0:45 |
| | | 3:36 |
| | | 1:38 |
| | | 8:17 |
| | | 3:55 |
| | | 4:22 |
| | | 8:19 |
| | | 0:34 |
| | | 1:19 |
| | | 1:04 |
| | | 0:29 |
| | | 1:00 |
| | | 1:15 |
| | | 0:51 |
| | | 0:48 |
| | | 0:59 |